Looking for the Best Price Currency?
Best Price Currency have partnered with the top currency exchange companies who are global payment specialists to bring you the simplest and most efficient way of exchanging currency.
Our friendly associates will help you open an account, understand the movements within currency markets and help you find the right currency contract to ensure your foreign currency transfer is stress-free, cost-effective and most of all prompt.
Rates in the calculators are representative of today's exchange rates. The actual conversion rate you receive will most likely vary.
Featured Agent
Our featured agent for November is Currencies Direct. They are currently offering some of the best rates in the market and can help with both your holiday travel currency exchanges, and currency exchanges for business or property.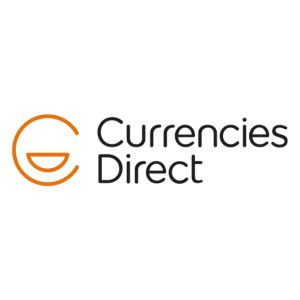 Get a Currency Exchange Quote Now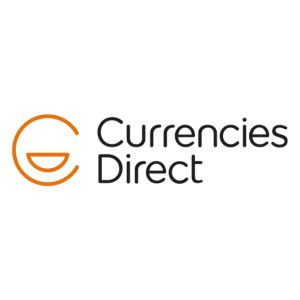 Currencies Direct
"What use is a great rate if you're worried the money won't get there? Since 1996, we've proven that it's possible to offer bank-beating rates* and exceptional one-to-one service. So you can feel good about using us, every step of the way."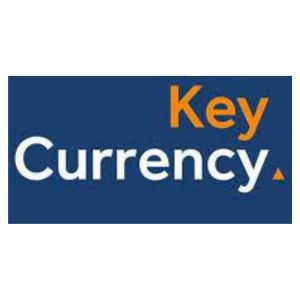 Key Currency
"Key Currency is an award-winning currency exchange specialist, authorised and regulated by the Financial Conduct Authority as an Authorised Payment Institution (Financial Services Register No. 753989) and experienced in executing high-volume transactions."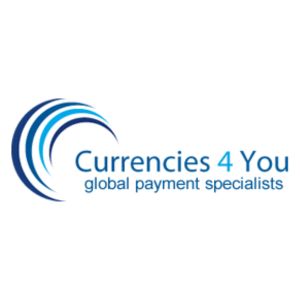 Currencies 4 You
"Currencies 4 You provide tailor made solutions for thousands of corporate and private clients every year. Our strategy is to protect our clients from volatile fluctuations in the currency markets."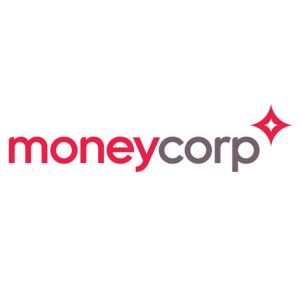 Moneycorp
"Make international payments, set up regular payments and even target desired exchange rates to plan ahead. Perfect for buying property or repatriating funds – there's more to Moneycorp than just great rates."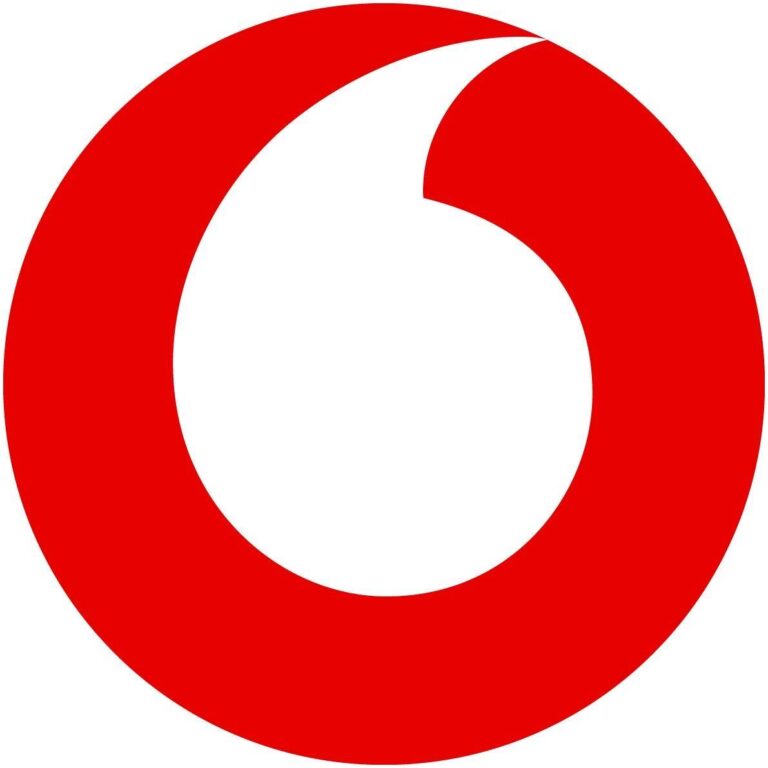 Vodafone Group Plc ("Vodafone") announced today its intention to create a strategic partnership with Accenture to commercialise Vodafone's shared operations to accelerate growth, enhance customer service and drive significant efficiencies for Vodafone's operating companies and partner markets, as well as…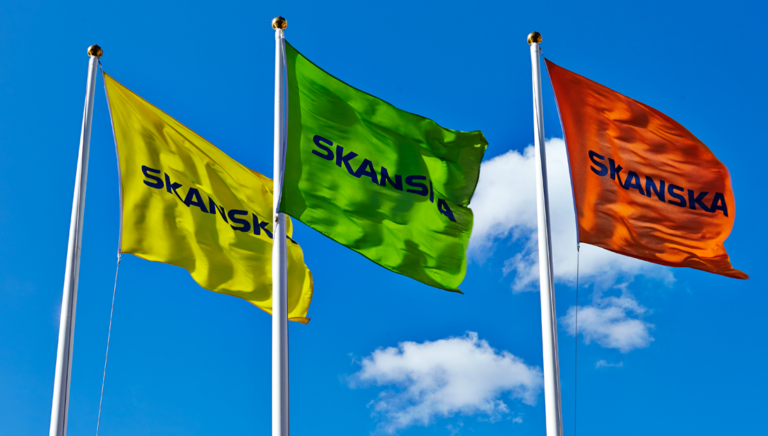 Skanska has signed a contract with Bon Secours Mercy Health for renovations to the Mercy Health Lourdes Hospital Tower in Paducah, Kentucky, USA. The contract is worth USD 98M, about SEK 1.0 billion, which will be included in the US…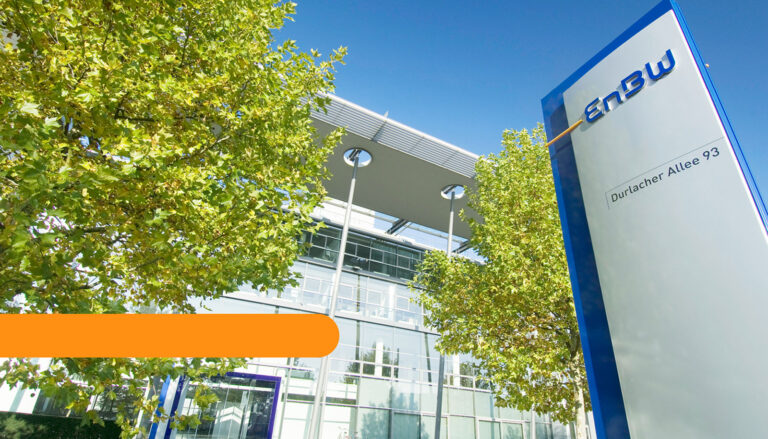 EnBW Energie Baden-Württemberg AG generated revenue of approximately €34.7 billion and Group operating earnings (adjusted EBITDA) of €4.9 billion in the first nine months of the 2023 financial year. The operating result was thus better than expected, and significantly higher…